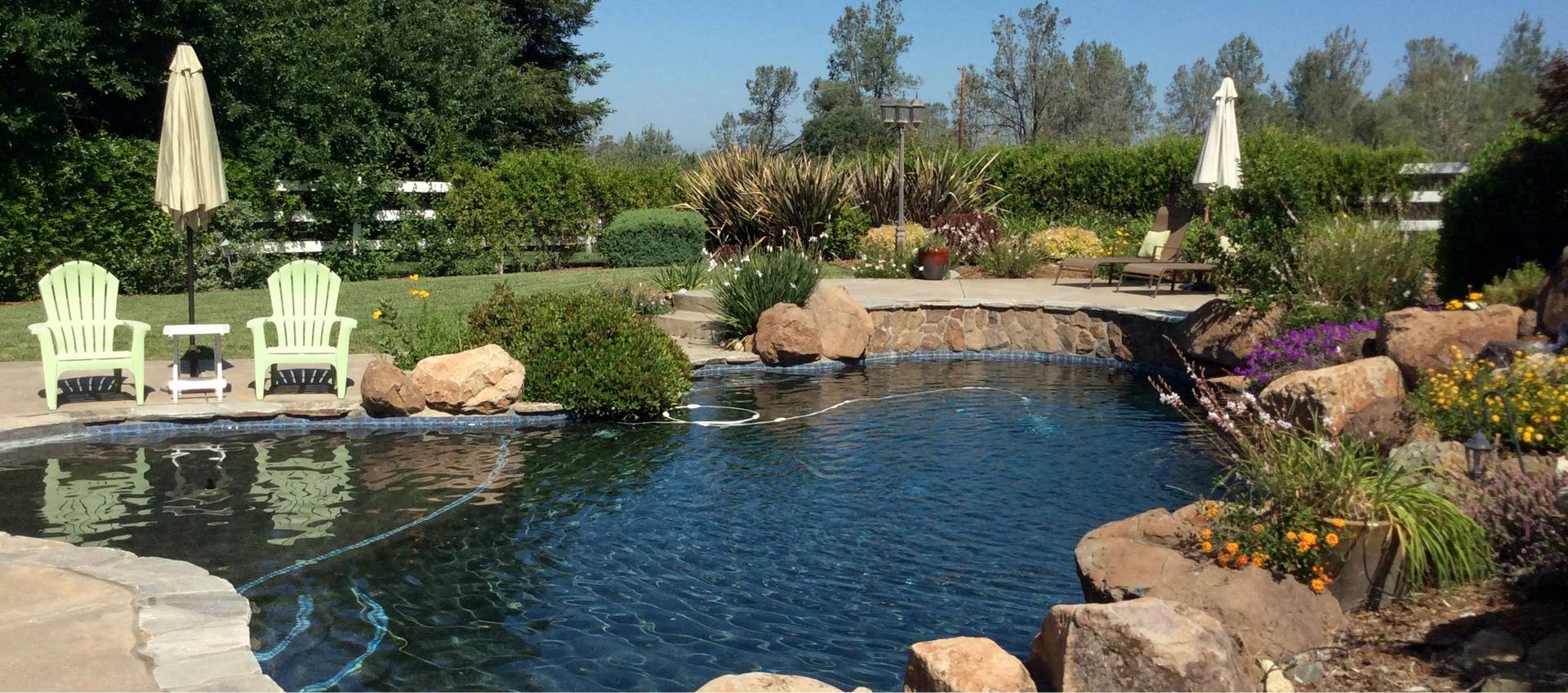 Sacramento's Best Pool Company
Pool construction & customization services
Swimming Pool Designer in
Sacramento, CA
Planning to build a swimming pool in and around Sacramento regions, contact MJ Excavating & Pool Construction. We are a small family-owned and operated business serving in Sacramento-Folsom, El Dorado Hills, Roseville, Rockland, Elk Grove, Lincoln, Cameron Park, Shingle Springs areas in California. Rely on our 40 years of industry experience to build a pool that lasts longer.
At MJ Excavating & Pool Construction, our team believes that a job is done right when the results are the best. That is our greatest reward and our motivation to work better. We want your backyards to be a happy place for your family and friends where everyone can take a dip and get fresh while enjoying the hot summer days.

Now that you know about us, let us know more about you and how we can be of service. Our experts provide quality services and take care of your project right from the beginning design phase until the end of the construction. We also offer financing options in case of need.